Idea to App


Not everyone with an app idea knows how to code. Really, most people with an idea don't, and that's all right.

You don't have to code to make your idea a reality.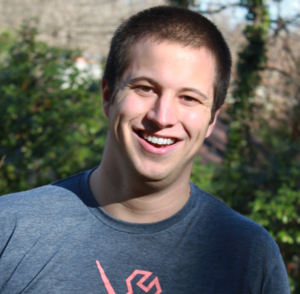 "This is a gold mine for anyone craving to learn how to convert an app into a booming business and must-have for its consumers."

"Idea to App was a phenomenal read... My favorite section was the section regarding how to gain traction and promote your idea. Holstein created a great list of examples and information that has helped me build a stronger marketing plan."
Find at the following outlets...
Free stuff for all!
Take these free tools, whether or not you decide to purchase.

Marketing Directory
Download Here
An excel file with a list of hundreds of websites and blogs, big to small, that cover tech and app news.
iOS Sketch Paper
Download Here
A free PDF of to-scale wireframes of Apple devices. Comes with guidelines for measurements (such as halfway and thirds) as well as standard UI elements.

Ad Profitability Calculator
Download Here
An excel calculator to help you calculate which advertisement types would be profitable and effective for your app business.
Free things to read
Once upon a time this book was marketed with a blog, and those blog posts are still available for you to read for free.